Minister for Culture, Community and Youth Grace Fu was called out earlier today for being part of the anti-chope movement, the cause that hopes to educate Singaporeans and discourage them from reserving seats at food courts and hawker centres.
Fu was called out for allegedly having a plainclothes policeman 'chope', or reserve a parking lot for her during a community event.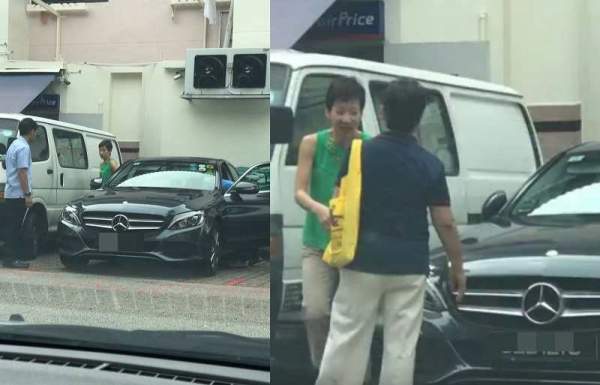 Many netizens were also up-in-arms because they felt that the 'chope' culture was intrinsic to Singapore. Foreigners who commented on the movement on Facebook also added that it was actually something they admired.
Others also equated 'choping' seats to speaking Singlish and they added that the 'anti-choping' movement was actually against Singapore culture.
There were also some who laughed off the movement and said that it could hardly be considered activism.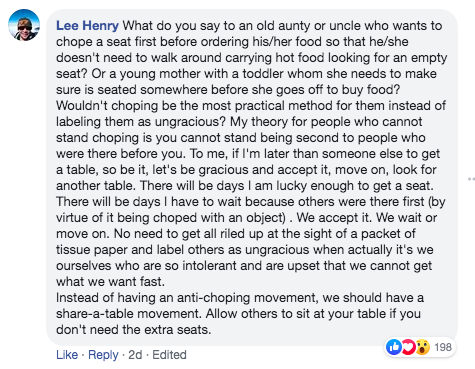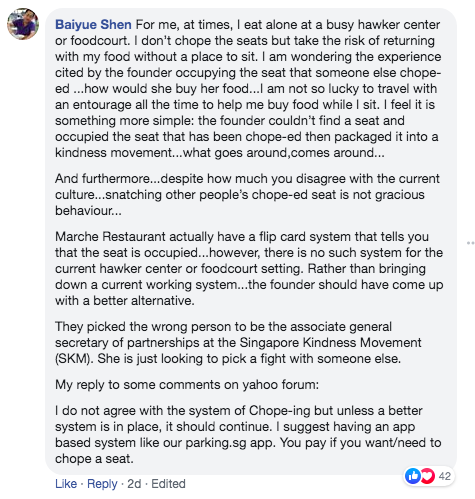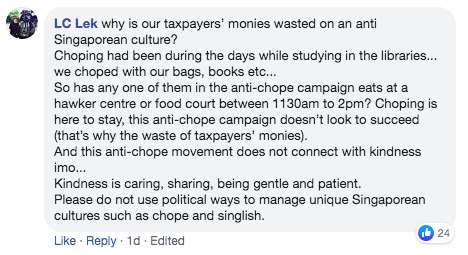 Follow us on Social Media
Send in your scoops to news@theindependent.sg