The Government's latest attempt to quell the uproar over the ministerial pay package appears to have backfired and caused the outrage over high pay to intensify instead of die down.
The latest uproar over ministerial pay, particularly the bonus package political office-holders receive, was sparked last week after some pointed out that Prime Minister Lee Hsien Loong seemed to have artfully skirted parliamentary questions on the total bonus ministers received between 2013 and 2017 when he answered this parliamentary question by Workers' Party Non-Constituency Member of Parliament Leon Perera:
"To ask the Prime Minister in each of the past five years, what has been the bonus paid to Cabinet Ministers in terms of (i) the average total number of bonus months (ii) the highest total number of bonus months paid to an individual Minister and (iii) the lowest total number of bonus months paid to an individual Minister."
Choosing to answer the question via a written reply, PM Lee revealed that political office-holders received an average performance bonus of 4.1 months in 2017.
Many pointed out that Perera asked for the total average bonus months ministers received and that PM Lee only revealed the performance bonus political office-holders received. The performance bonus is only one component out of four that makes up ministers' bonus package.
To many, PM Lee conspicuously left out the total bonus months ministers received in the last five years, as Perera had asked. Further, many noted that Perera had asked for the bonus figures that were awarded to ministers. It is curious that PM Lee chose to use the term "political office-holders" since political office-holders also refers to elected politicians who are not yet full ministers.
Responding to the ensuing public backlash, the Factually.sg website – run by the Ministry of Communications and Information's Public Communications Division – said today that several websites and social media pages have "jumped on the issue" of ministerial pay and tried to debunk what it called "falsehoods" that are circulating online.
The page said that one of these online falsehoods is that the Government is not upfront about how ministerial salaries are calculated and pointed to the 2012 White Paper on ministerial pay components that is readily available.
Several netizens responding to the Factually article have pointed out that the issue is not that people do not understand how ministerial salaries are calculated – they want to know what the actual salaries are and expect the exact figures from the Government.
It is puzzling that the Government would ask the electorate to look up a six-year-old document on how pay is calculated when it could simply provide the actual figures that the people seek.
Further, the Factually article asserted that the claim that PM Lee earns $4.5 million after bonuses is false. The Government portal said:
"The Prime Minister's norm salary is set at two times that of an MR4 Minister. His S$2.2 million annual salary includes bonuses. The Prime Minister does not receive a Performance Bonus as there is no one to assess his performance annually. He does receive the National Bonus."
Despite the Government's attempt to debunk these "falsehoods," netizens are urging the Government to first be transparent itself before it calls out others online: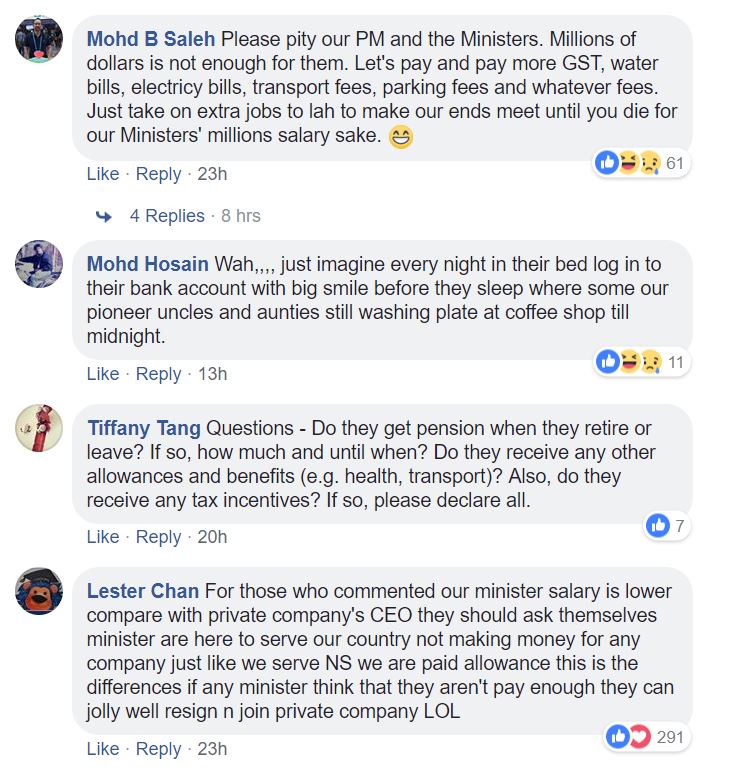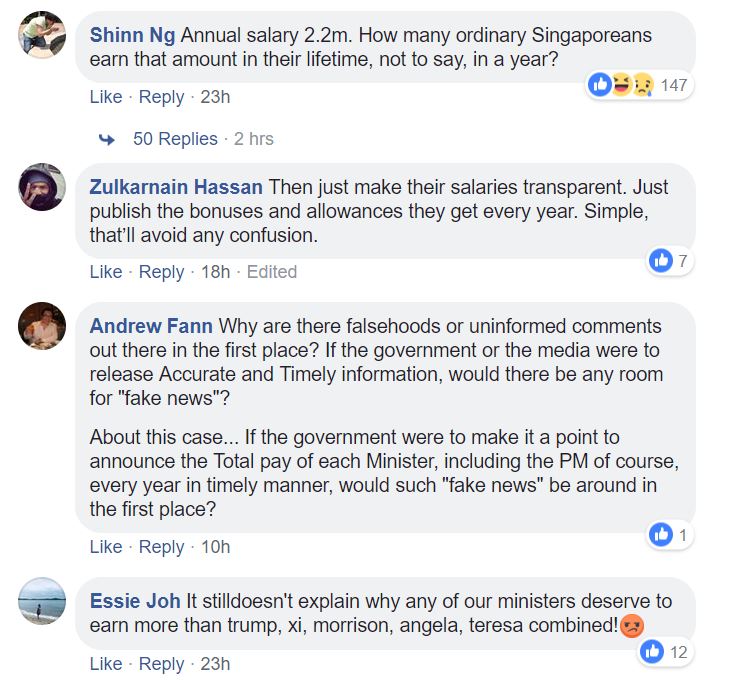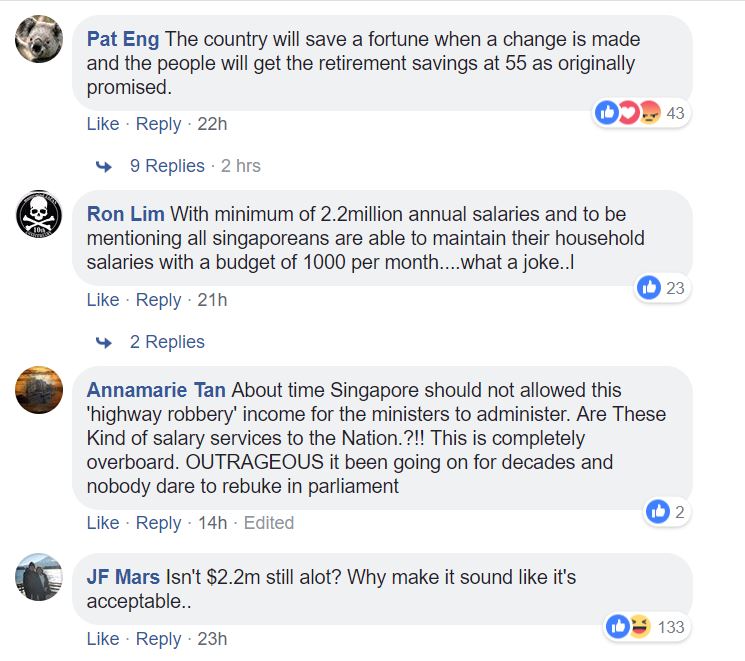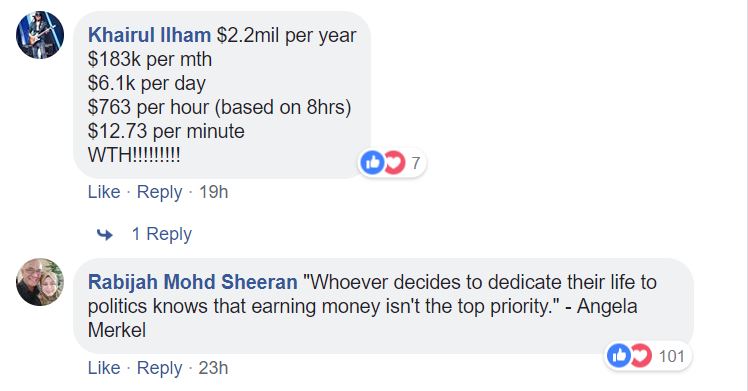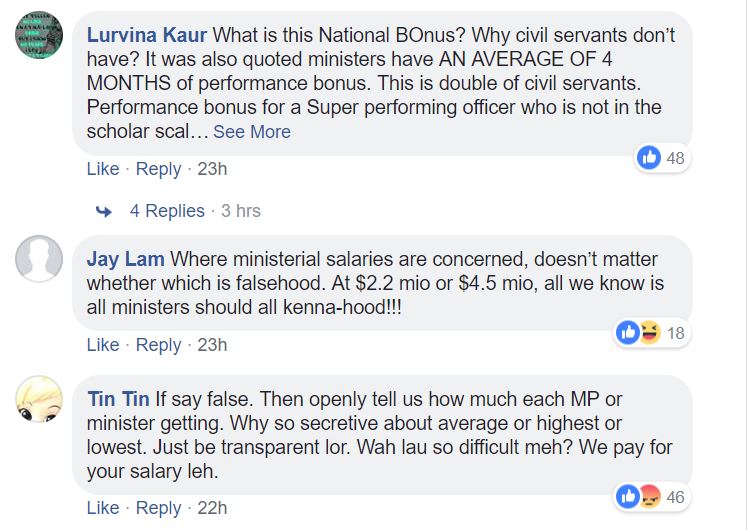 https://theindependent.sg.sg/4-or-almost-12-months-bonus-pm-lee-artfully-deflects-question-on-total-bonus-ministers-received-from-2013/Follow us on Social Media
Send in your scoops to news@theindependent.sg