A fake People's Voice Party Facebook page was set up, and subsequently taken down, that claimed to express opinions of the Chief of the unregistered party, Lim Tean.
The page propagated views such as women having to serve National Service (NS) which encompassed baby-sitting and tailoring, and that Singapore's Good and Service Tax (GST) should be removed, but only after implementing a 10 percent Sales and Service Tax.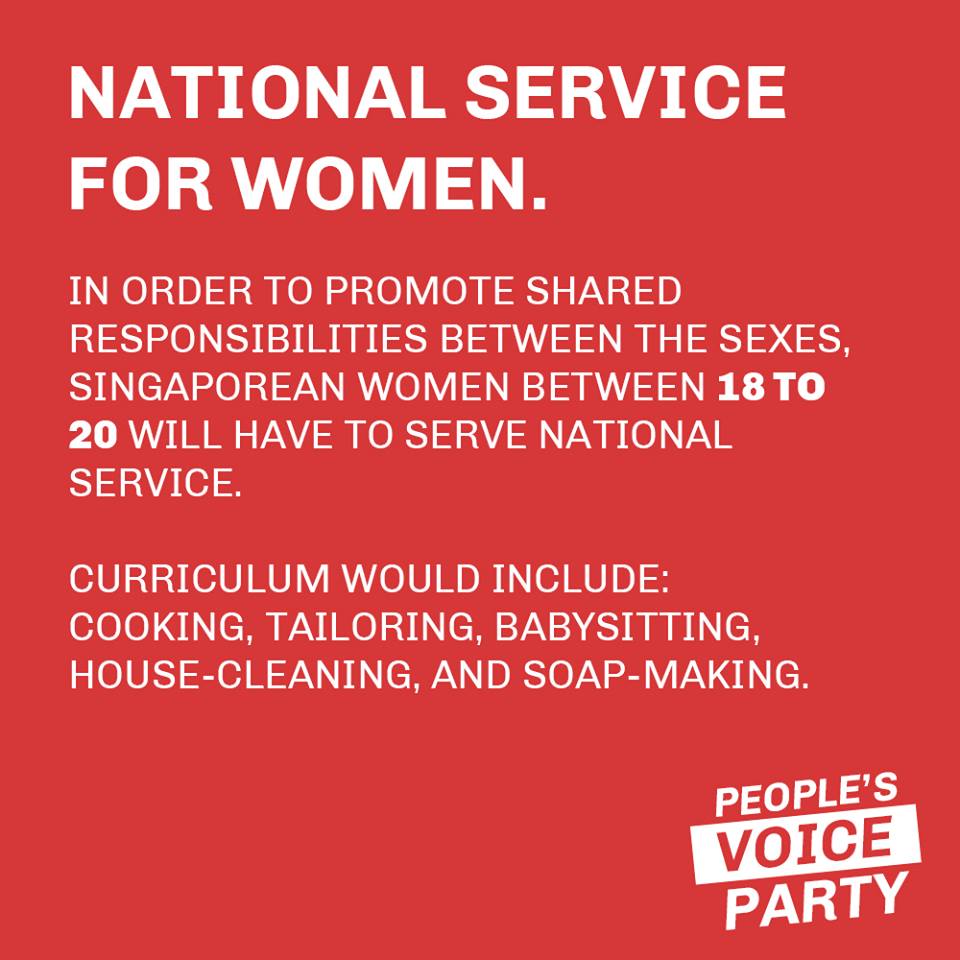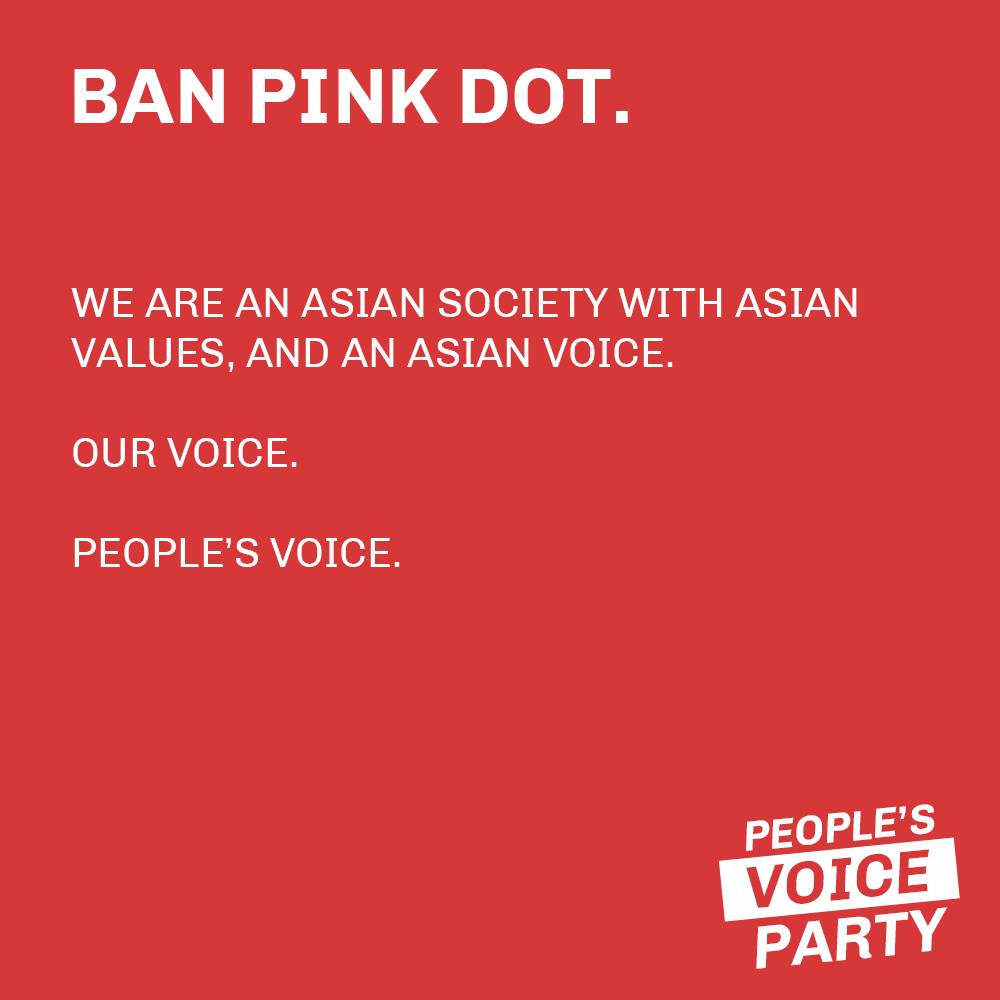 The fake Facebook page also advocated for Mr Lim to be made Prime Minister, Dr Tan Cheng Bock and Dr Chee Soon Juan to to be "advisors", and chief of the Singapore Democratic Alliance Desmond Lim to be the head of the Ministry of Arts.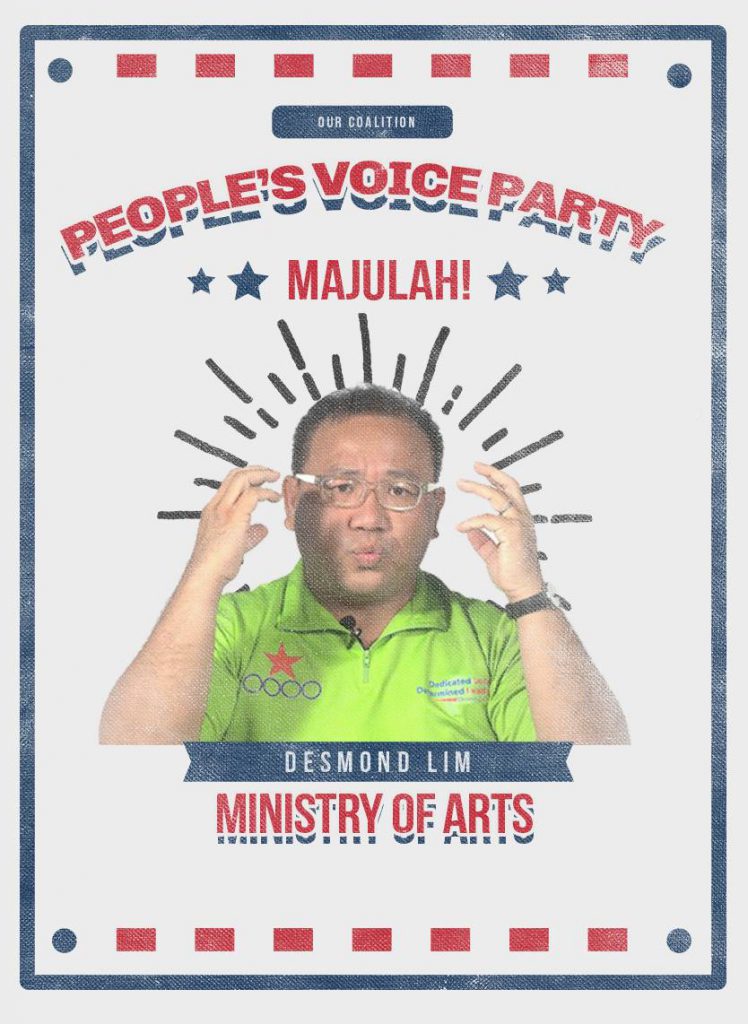 The fake Facebook page has since been taken down, and Mr Lim referred to the entire incident as a "gross misrepresentation and fraud which was committed".
He also added, possibly referring to an opposition coalition, "We can't prevent our opponents from taking the low road but this episode demonstrates the solidarity of our supporters and how anything is possible when we come together. Our supporters will grow into a mighty and unstoppable army in the coming years and overcome all obstacles!"
Mr Lim also said, "Please know that we do have a Peoples Voice Facebook page which will be made public in due course."
https://www.facebook.com/tean.lim.75/posts/329348724274136
Most netizens were outraged at the impostors and added that their attempt to spread fake messages were not taken lightly.




________________________________________________________________________
obbana@theindependent.sg
Follow us on Social Media
Send in your scoops to news@theindependent.sg