Food delivery platform, Deliveroo, has drawn mixed reactions after it implemented a rainbow food tracker icon on its website and mobile application, in commemoration of the lesbian, gay, bisexual and transgender (LGBT) Pride Month.
The month of June was chosen for LGBT Pride Month to commemorate the Stonewall riots, which occurred at the end of June 1969. As a result, many pride events are held during this month to recognize the impact LGBT people have had in the world.
In celebration of Pride Month, Deliveroo is featuring a rainbow icon that will be displayed on users screens to help them track their order in real time. The rainbow is considered a symbol of LGBT pride and LGBT social movements, worldwide.
While some praised Deliveroo for this simple way of extending support to the LGBT community, others said that the act makes the company appear as though it is virtue-signalling: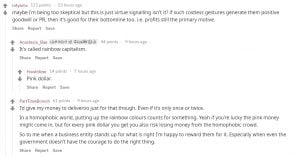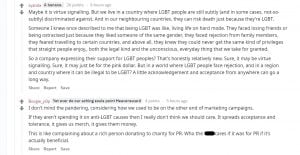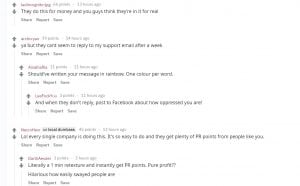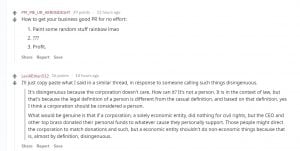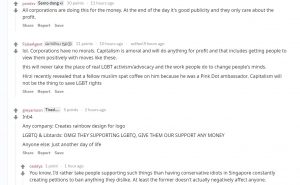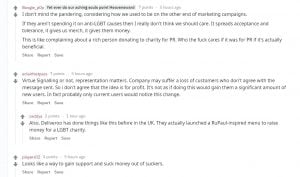 https://theindependent.sg.sg/ho-ching-posts-second-pro-lgbt-post-within-a-week-of-sharing-pink-dot-event-on-facebook/Follow us on Social Media
Send in your scoops to news@theindependent.sg 
No tags for this post.