Chan Chun Sing today tried to reassure Singaporeans that the Government is doing everything it can to keep cost of living low for Singaporeans. But Singaporeans say they are confused by his speech.
Chan who is the Trade and Industry Minister presented an eight-point strategy in Parliament. He said the following strategy were useful for managing the cost of living in Singapore:
By keeping the economy competitive;
managing the Singapore dollar;
diversifying sources of supply;
promoting competition;
managing the cost of doing business;
focusing help schemes to do more for those with less;
enabling consumers' choice and lastly leveraging social enterprises.
The Minister said: "Cost of living pressures will always be present in various forms. Managing the challenges is never-ending work … Most importantly, we recognise Singaporeans' evolving aspirations for a better life for ourselves and our families, and the associated stress of achieving real income growth in a volatile economic environment."
He reassured Singaporeans that those with the least get the most help in Singapore, but that doesn't mean those with more don't get anything.
But Singaporeans who responded to a report by Channel NewsAsia in their Facebook said they were confused by his speech in Parliament.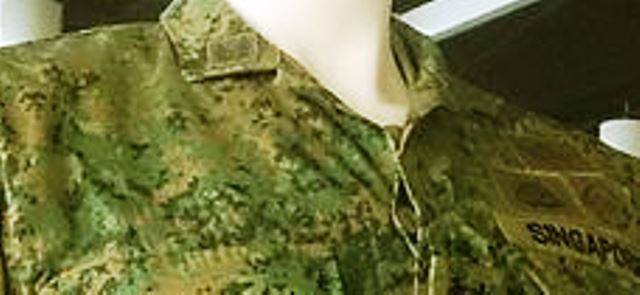 Others said they were managing their expenses as best as they could but the Government keeps increasing costs, making it difficult for Singaporeans to cope with cost of living.
Follow us on Social Media
Send in your scoops to news@theindependent.sg