5 SCDF officers face criminal charges after ragging death of NSF serviceman in May
Five SCDF officers were charged in court on Wednesday, July 25, in connection with the death of full-time national serviceman (NSF), Corporal Kok Yuen Chin, in a ragging incident in May.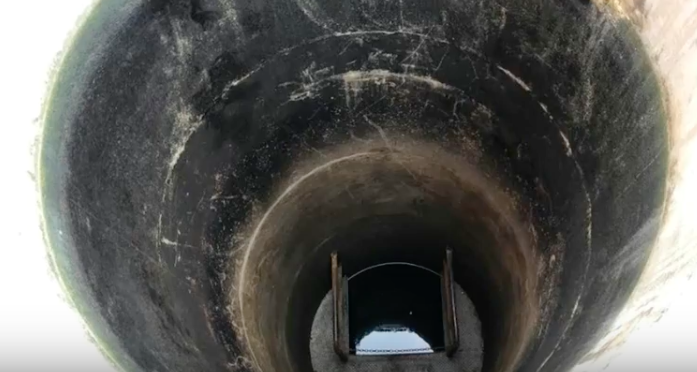 Cpl Kok was discovered unconscious on May 13th at the bottom of a fire station well at Tuas View fire station. He was brought to Ng Teng Fong General Hospital, where his death was later declared. The well, which is 12 meters deep, had been filled with water up to 11 meters at the time Cpl Kok was put into it as part of the raging incident.
The following SCDF officers are now facing criminal charges:
Muhammad Nur Fatwa Mahmood, age 33, and a Staff Sergeant, is being charged with one count of causing death by a rash act and one count of abetting the obstruction of justice.
Farid Mohd Saleh, age 34 and a First Warrant Officer, is being charged with charged with abetting a rash act causing death.
Adighazali Suhaimi, age 32, also a Staff Sergeant, is being charged with intentionally obstructing the course of justice.
Nazhan Mohamed Nazi, age 40 (First Senior Warrant Officer), as well as Chong Chee Boon Kenneth, age 37 (Lieutenant), are being charged with abetting a rash act causing grievous hurt by illegal omission.
If the officers are found guilty they can face up to five years in jail as well as paying a fine, for causing death by a rash act. If they are only found guilty of causing grievous hurt by a rash act, they can be jailed for as long as four years and be made to pay a $10,000 fine.
If the officers are found guilty of obstruction of justice, they can face as much as seven years in jail, along with a fine.
In addition to the five officers facing charges in court, there are eight other officers who will be investigated by their departments in connection to the incident. Two of these eight officers are full-time NSFs, and the other six are regular officers.
A statement for the SCDF said, "If investigations find that they had contravened SCDF rules and regulations, the regular officers will face public service disciplinary actions, which may include dismissal from service or demotion in rank, while the NSFs will be liable for detention and or demotion in rank under the Civil Defence Act."
The SCDF reiterated its zero-tolerance policy when it comes to ragging, and has vowed to take action toward the officers who take part in these activities.
Many netizens condemned the actions of the SCDF officers involved in the ragging incident

Other expressed the hope that judicial action would prevent such fatal ragging incidents from happening in the future
Still others encouraged servicemen recruits to speak up if they're being bullied
Follow us on Social Media
Send in your scoops to news@theindependent.sg 
No tags for this post.