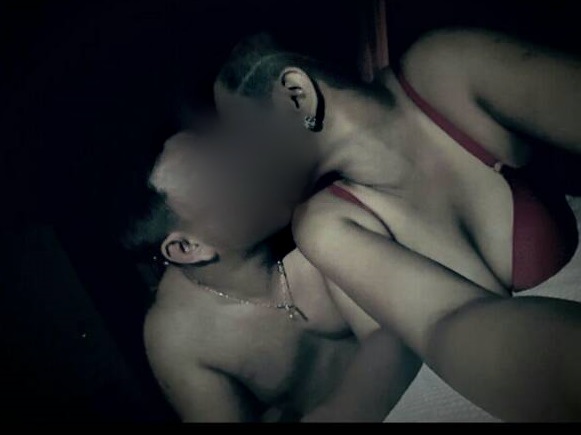 A reader alerted us to an active swingers club operated by two people in Singapore. The male organiser who goes by the name of King is on wechat as sttanhan. The woman goes by the name of Queen.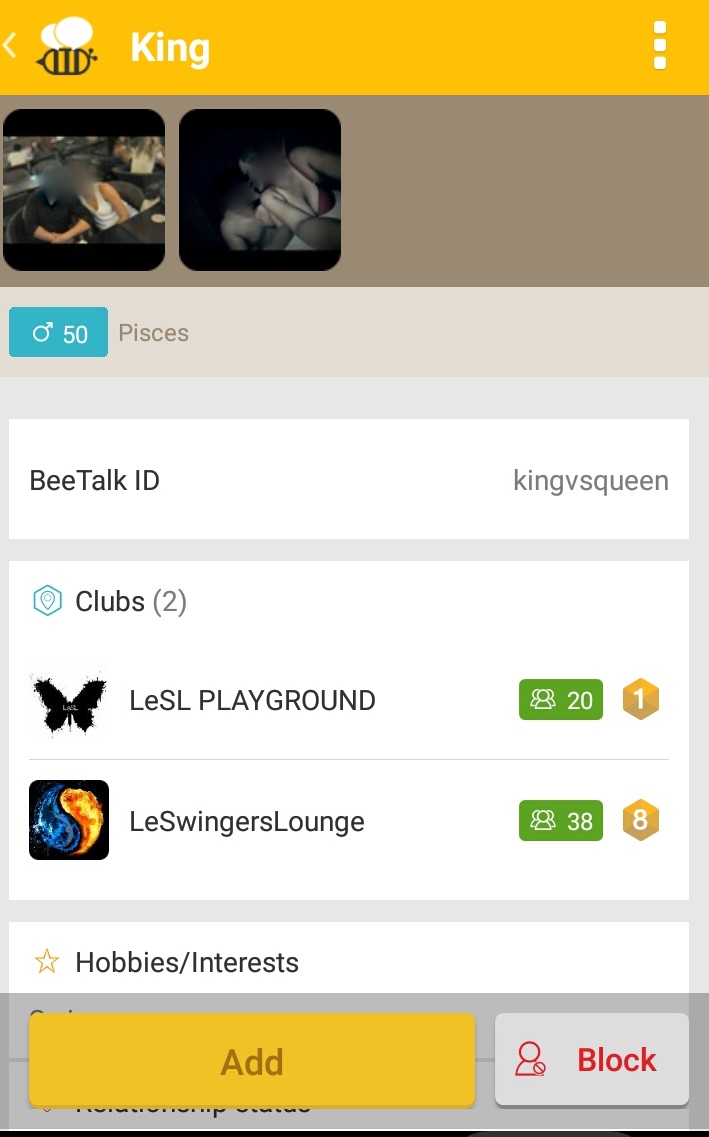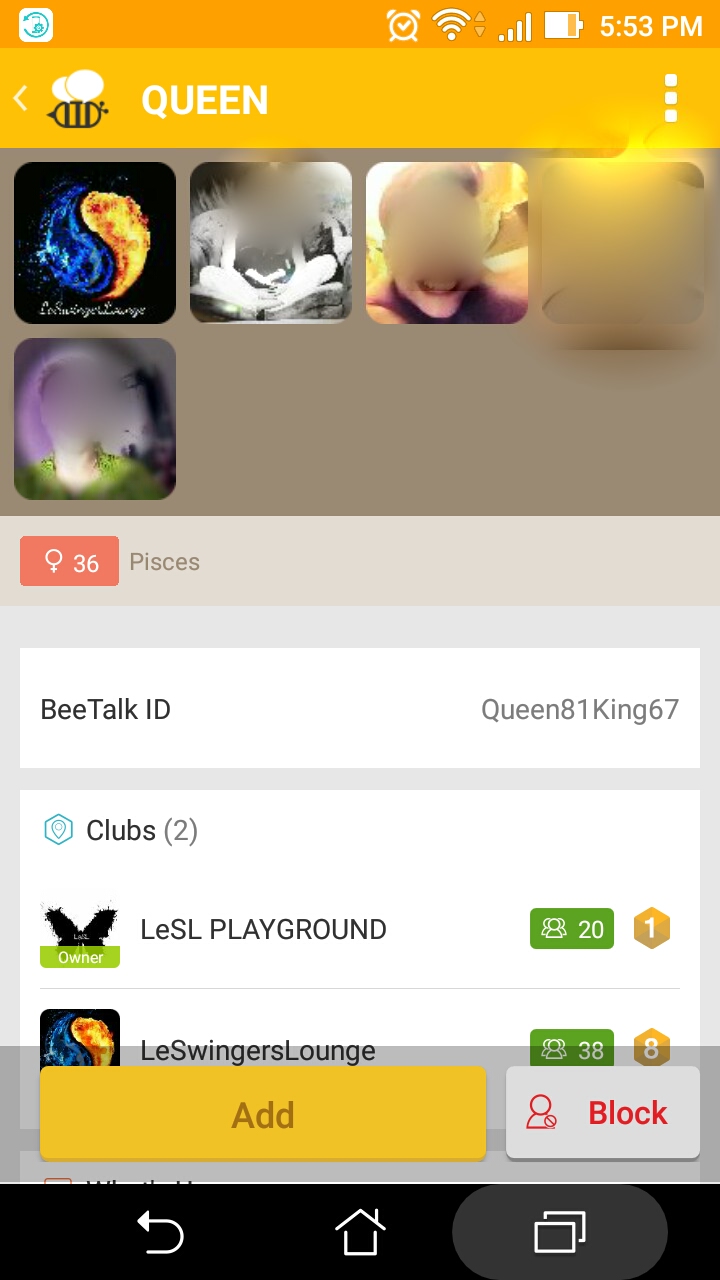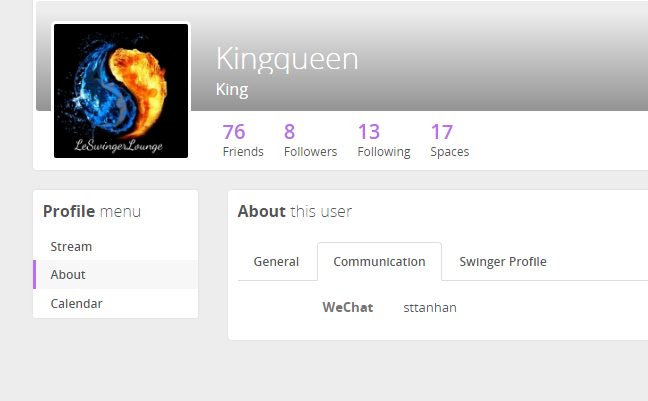 The reader pointed out that there are many members in the Club and was concerned that young people may be misled into the group.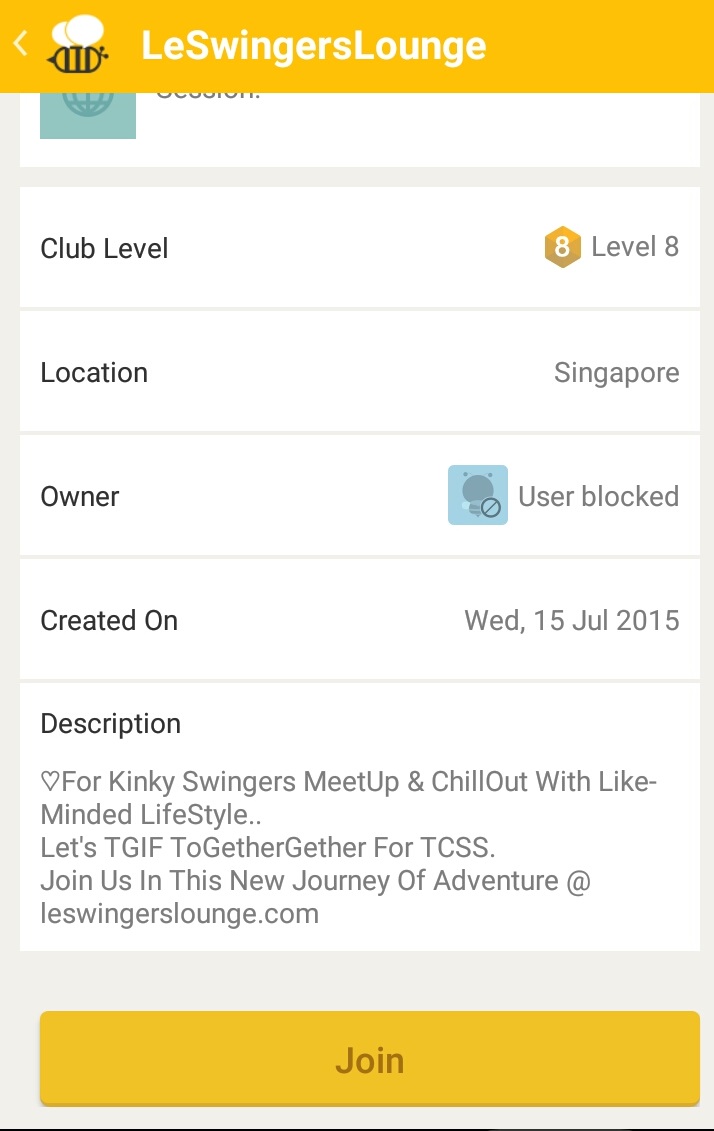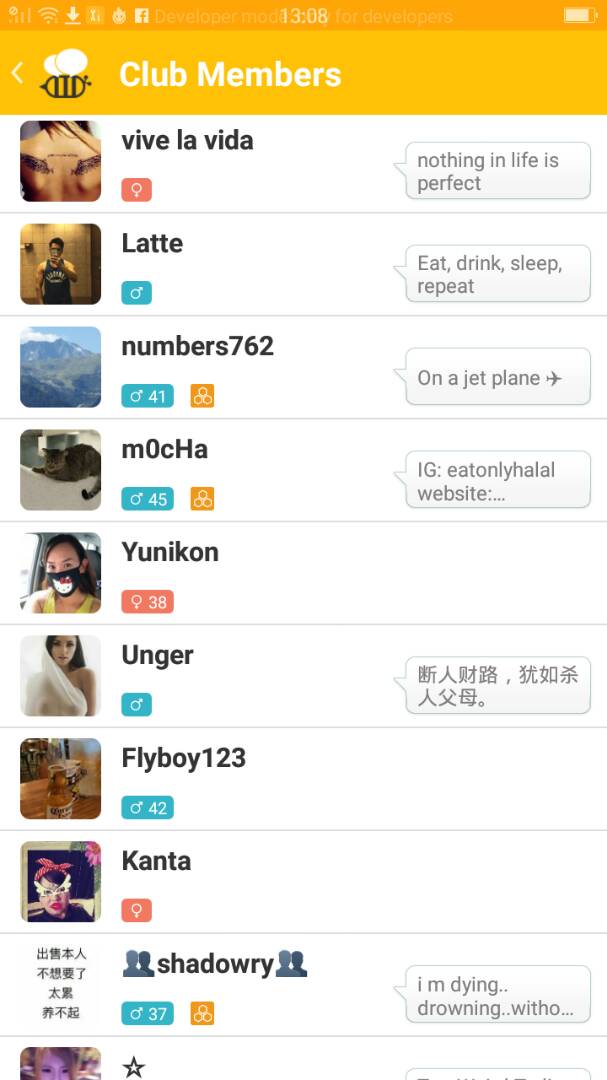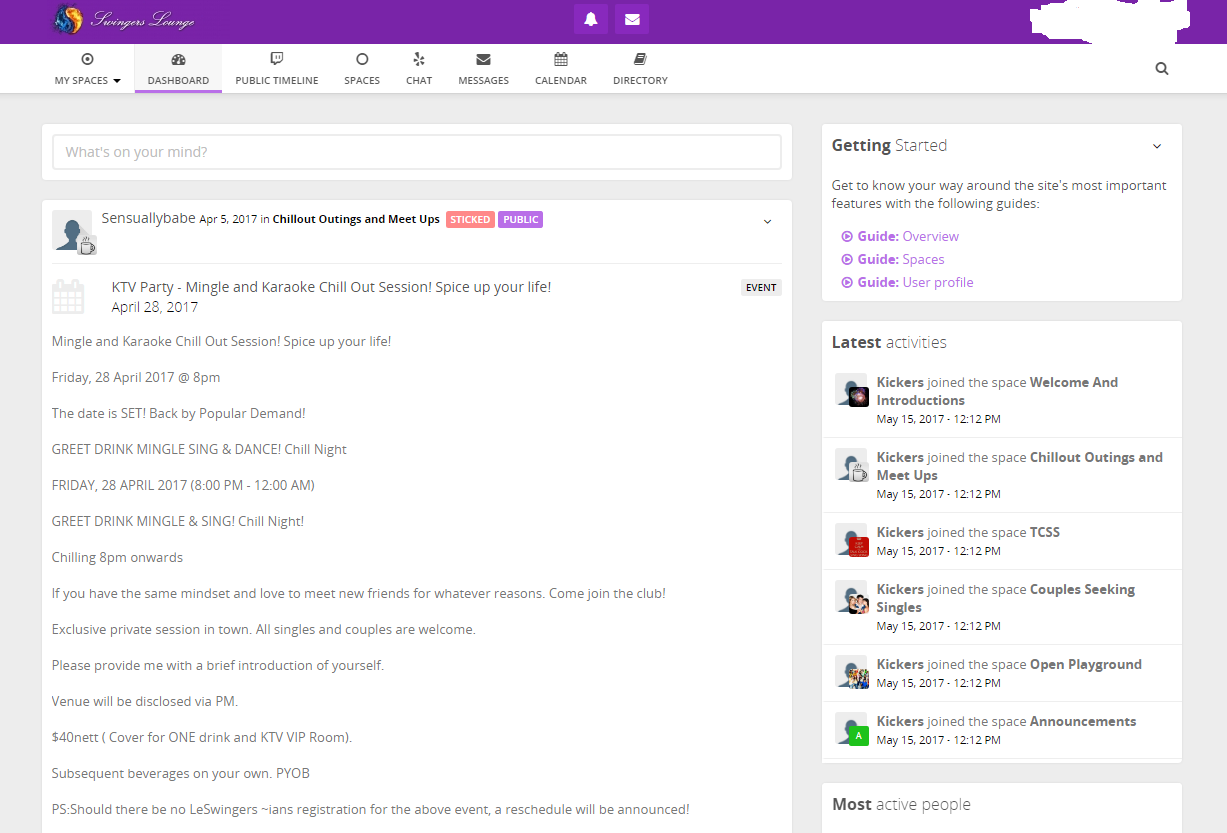 A check on the internet shows that this particular club has been active at least since 2014, and that the club has been banned on several forums they have tried to be active on.

A 2006 Reuters report said that "there are at least 10 swingers clubs in Singapore, most of them private, some of them online (with) more than 6,000 members," and that "very two months, dozens of couples meet in a pub in Singapore, have drinks, mingle, and then decide whether they want to sleep with one another."
One swinger who spoke to the publication said the practice was "so widespread now." While another said: "In Singapore, most people will perceive us as perverts. Look at our government policies, they say: 'Let's open up.' But our policies have always remained very conservative."