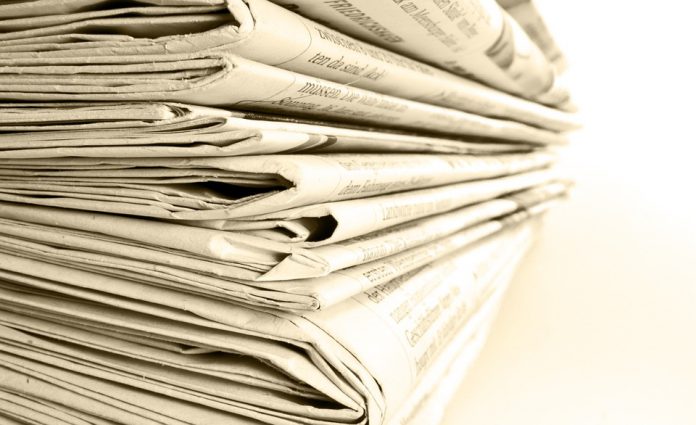 The Straits Times appears to have published another error in their print newspaper. Instead of correctly identifying Kim Jong Un as the North Korean leader, an article written by correspondent Rachel Au-Yong erroneously identifies Kim as "South Korean leader".
South Korea is led by President Moon Jae In. North Korea and South Korea was split into two zones as early as 1945 and from separate governments in 1948.
The error was made in an article about the recently concluded US-North Korea summit held in Singapore on Tuesday, in which Kim met US President Donald Trump. Netizen Jacob spotted the error and shared this picture online.
The Straits Times has since corrected the online version of the story and ran a correction note that read, "An earlier version of the article described Kim Jong Un as South Korean leader. He is the leader of North Korea. We are sorry for the error."
This is not the first time The Straits Times has published erroneous information in their articles. In March, netizens called the broadsheet out for publishing errors or misleading statements in three separate articles within one week:
Netizens call The Straits Times out for errors in three separate articles within one week
Did "Government friendly" Straits Times publish yet another misleading statement after preaching about fake news?
Malaysian leaders slam The Straits Times for 'fake news' that aims to "drive a wedge" between new coalition govt and the people