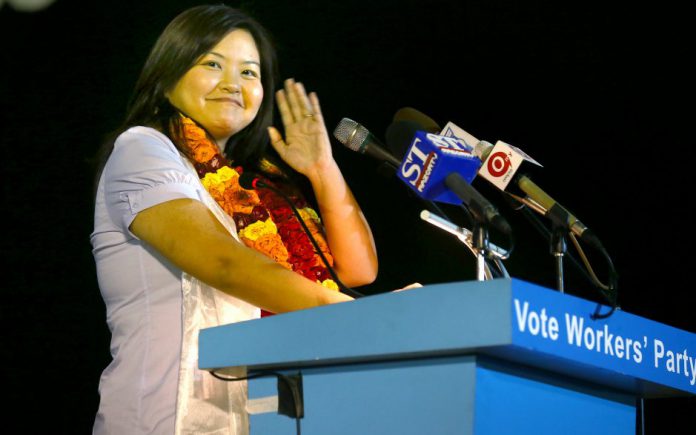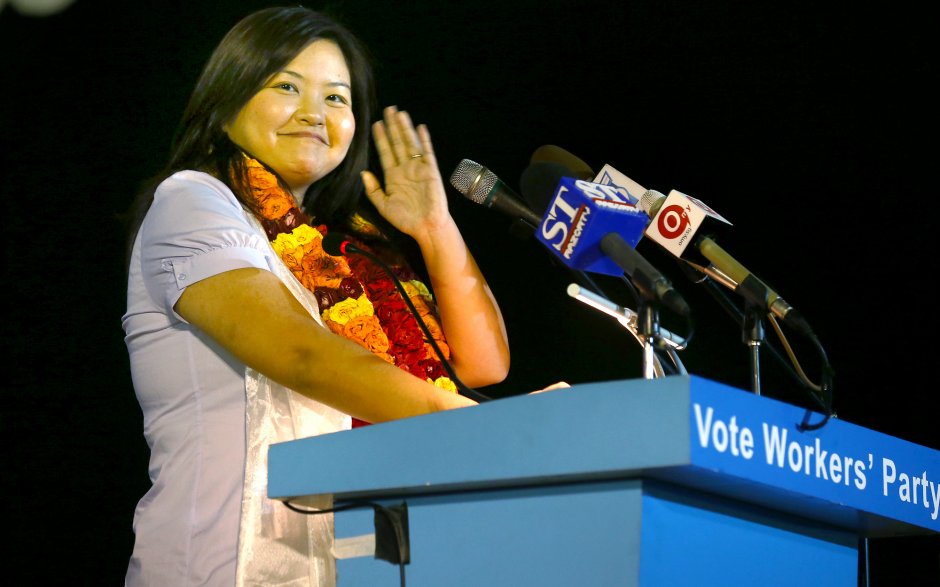 Former Member of Parliament for Punggol East single member constituency, Ms Lee Li Lian was featured in the Workers' Party's second installment of the Working Show. In the show Ms Lee said that she welcomed the recent changes to the policy reversals which provided for better benefits to single parents but that they still face discrimination.
On Mar 25, Minister for Social and Family Development Tan Chuan-Jin announced the Child Development Account (CDA), a new grant that will give parents $3,000 upfront for their children. The Minister said that it will benefit families that find it hard to save money in these special savings accounts, for which the Government matches, up to a ceiling, parents' deposits.
The Minister further announced yesterday (12 Apr) that the grant plus the full 16 weeks of Government-paid maternity leave that married mothers currently enjoy will be extended to unwed mothers. Currently unwed mothers were only entitled to 8 weeks of Government-paid maternity leave. The Minister said that legislation will be amended soon to benefit children born from early next year.
Non Constituency Member of Parliament, Leon Perera, welcomed the pending changes which will benefit unwed mothers. He said that it "must be very heartening to Li Lian, who has championed the cause of these families for years."
Former MP Lee Li Lian had brought up the topic of equal benefits for single mothers at the Committee of Supplies Debate in Parliament last year.
During the debate she said, "I think the state should recognise them as parents regardless of their marital status. Their parental responsibilities and their children's needs are the same."
"I find it ridiculous that we are even discussing this. Today, we are penalizing children by denying their single parents the ability to support and care for them."
Ms Lee had brought up the same topic repeatedly in the House since the time she was elected to Parliament from the constituency of Punggol East in 2013.
In the Working Show Ms Lee highlighted how single mothers who may not have a place to live in will not be eligible to buy or rent a flat from HDB because current policy does not recognise a mother and a child as a family unit.
Ms Lee said that a place to stay is a basic necessity that everyone needs, and that little children should not be disadvantaged or unfairly discriminated because of certain life decisions their parents made.
[fvplayer src="http://youtube.com/watch?v=l6AOr-oAc4U"]