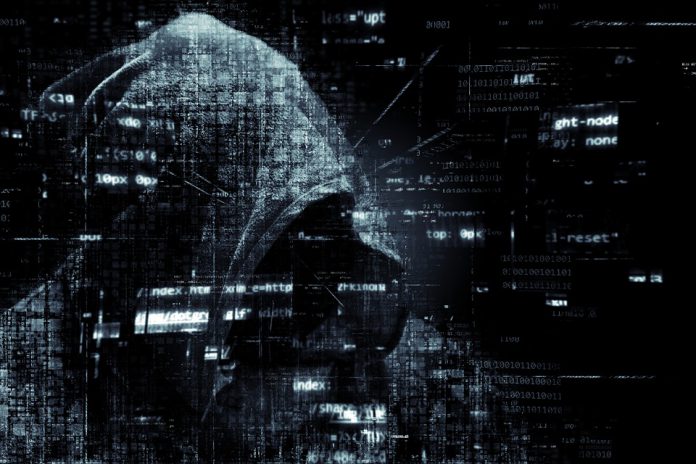 In a recent global survey by the World Economic Forum in collaboration with Marsh & McLennan Companies and Zurich Insurance Group, Singapore business executives ranked terrorist and cyber attacks as the most concerning global risks for local companies.
The Executive Opinion Survey 2017 asked 12,411 executives in 136 countries to identify the five biggest risks out of a total of 29 risks to doing business in their countries.
Among their top five concerns, Singapore business leaders also listed the asset bubble, data fraud or theft, and the spread of infectious diseases – possibly due to experience with the Severe Acute Respiratory Syndrome epidemic of 2003 to 2004 and more recently, occasional reports of Avian Influenza and Zika virus outbreaks in Asia.
Globally, the top five risks recognised were unemployment, fiscal crises, failure of national governance, energy price shock and social instability. This shows a greater worry for social, economic and geopolitical risks as compared to environmental and technological risks.
On the responses from Singaporeans, Chief Executive Officer of Zurich Insurance Singapore Reg Peacock said:
"The findings suggest local executives are more concerned about external events which might impact Singapore, than home grown trouble.

"As a technological hub with many large regional or global corporate headquarters here, Singapore is a potential target and it is good to see executives are aware of these risks.  All companies should ensure they have clear risk mitigation and management strategies in place to manage these issues."