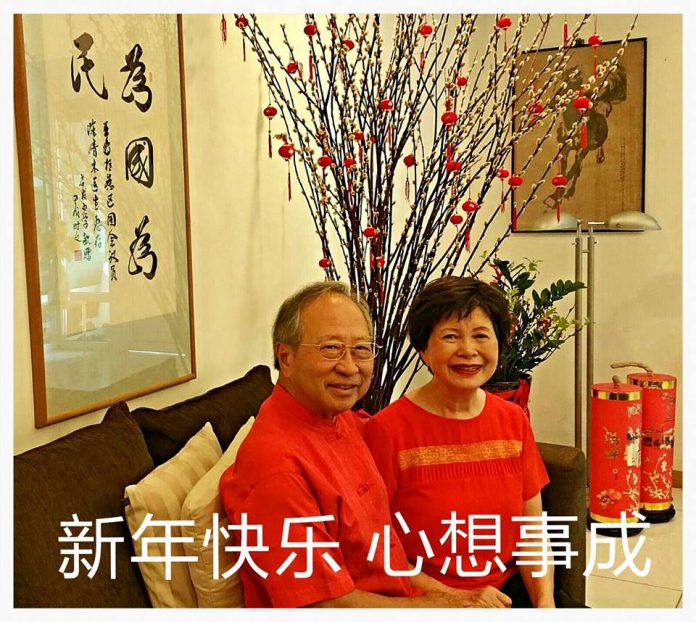 Former People's Action Party (PAP) Member of Parliament (MP) and candidate at the last Presidential Election, Dr Tan Cheng Bock, traditionally opens his house to his supporters on the 2nd day of Chinese New Year.
Prominent opposition members were seen at Dr Tan's open house this year.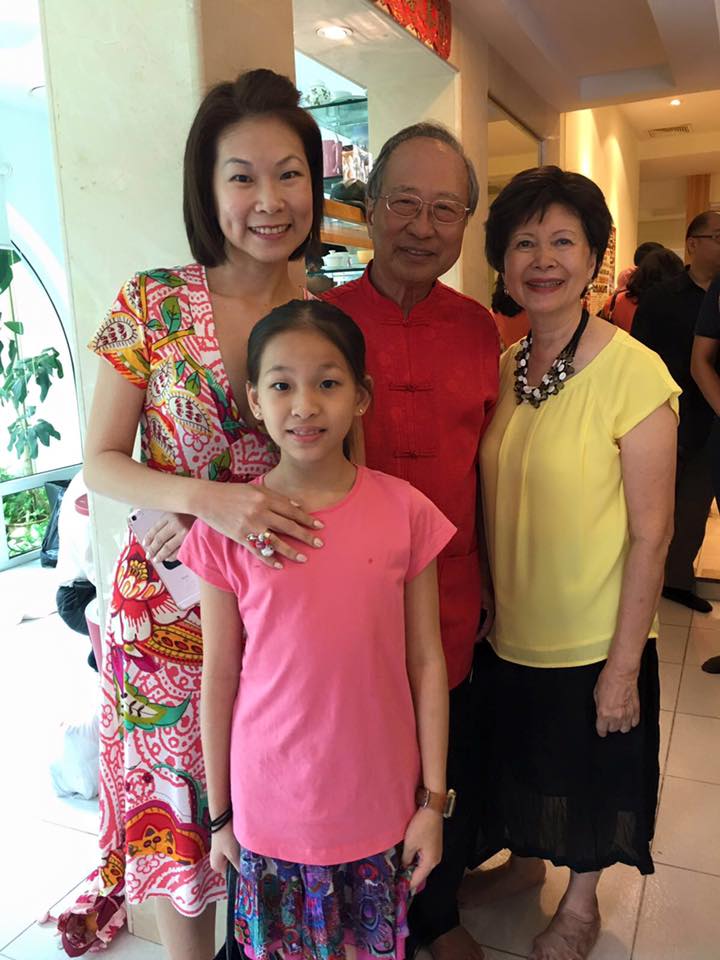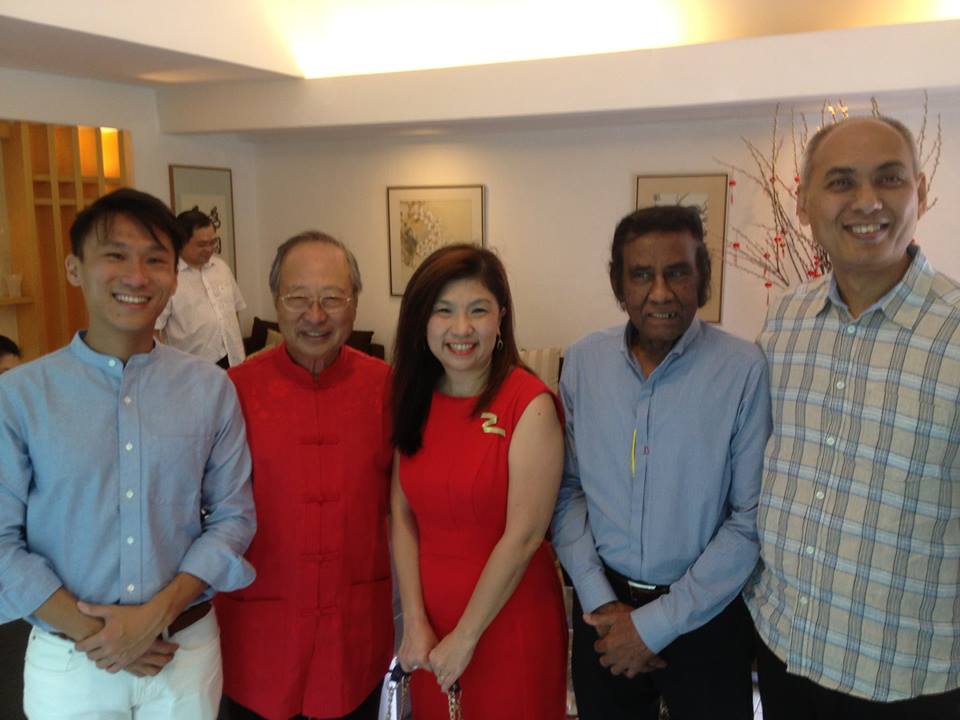 Jaslyn Go is sharing some of the pictures said, "some went to Istana Open House while I choose to visit our future President's house".
It is widely believed that the PAP wants to change qualifying criteria for the elected presidency scheme because the political party is afraid that Dr Tan may contest and eventually win the next presidential election.
This publication had asked in our editorial, "would the changes for Elected Presidency scheme have been proposed if Dr Tony Tan had not had the scare of his life in the last election?"