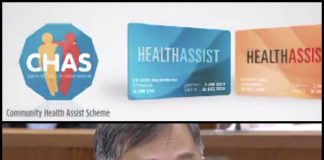 Singapore – The Ministry of Health (MOH) released a statement on February 16 (Saturday), saying that about 7,700 people who applied or renewed their...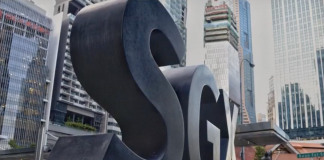 A report released by Bloomberg on February 13 showed a shrinking capital market in the Singapore Exchange (SGX). "The decline over recent years has...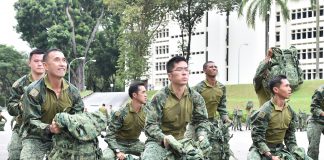 Public discussion on National Service and military matters has reached a stage where every family must now be allowed to have a say on...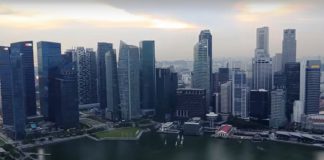 ValueChampion, a research company, has recognised Singapore as Asia-Pacific's most millennial-friendly city. Tokyo placed second while Hong Kong ranked the third-best destination for millennials to...