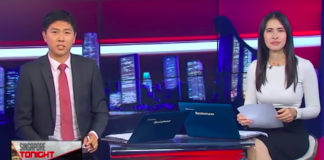 LONDON – Journalism classrooms may be dominated by women, but global media are still ruled by men, who occupy the majority of management positions, report...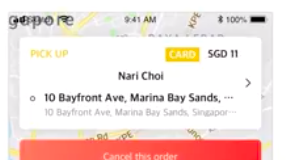 Tada's new booking app was launched by Mass Vehicle Ledger (MVL) Foundation on Thursday, November 15, and looks like the company, which collects zero...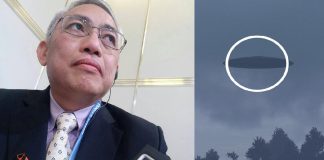 Prominent opposition politician Goh Meng Seng has repeated a claim he made years ago that he has seen a UFO. Writing on Facebook yesterday,...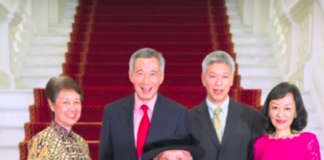 The rise and decline of Venice as the foremost naval and economic power in the Mediterranean between the early 12th and late 18th century...