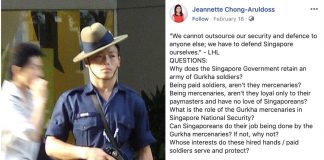 Singapore People's Party (SPP) politician and lawyer, Jeannette Chong-Aruldoss questioned the presence of Gurkhas in relation to PM Lee Hsien Loong's statement, "We cannot...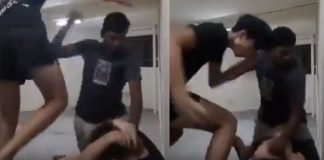 A video of two boys raining blows on a Caucasian boy is going viral online. The video was posted online by Facebook group, Rilek1Corner,...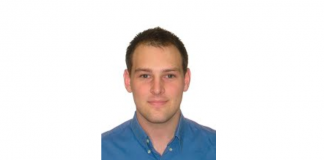 The central figure at the heart of the data leak of more than 14,000 HIV-positive patients in Singapore may be facing fraud charges in...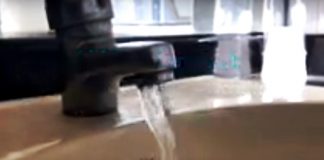 Heated talks on the water price review between Malaysia and Singapore is continuing with  Attorney-Generals of both countries seeking a resolution.Malaysian analysts are fully...