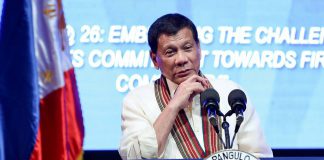 Philippine President Rodrigo Roa Duterte, who was elected by an overwhelming number of votes in 2016, may have already become a "spent force," according...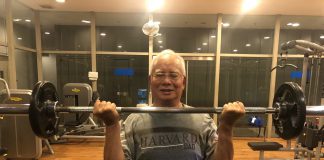 With a large following on Twitter and Facebook, ex-Malaysian PM Najib Razak is dominating the local social media landscape. Lately, Najib is showing some guts,...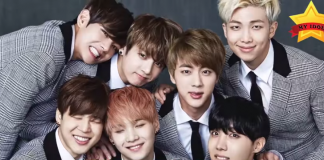 They cannot wait anymore. BTS Army or the multitude of fans of the most popular South Korean K-Pop band, BTS were so excited for...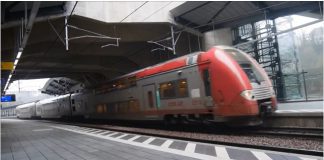 Luxembourg will have its long overdue cultural shift as its government embarks on making all public transport -- trains, trams and buses -- free...