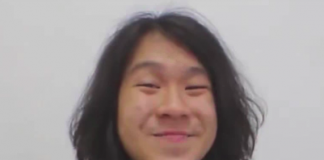 Amos Yee's mother, Mary Toh, has once again stepped in to defend her son. Following the video posted by Melissa Chen, one of Amos...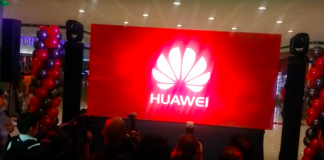 In the wake of Huawei's chief financial officer Meng Wanzhou's arrest on December 1, as requested by the United States (along with her extradition), relationships with...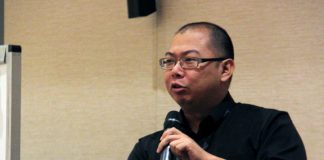 The Singapore Police Force has revealed that the editor of local socio-political website, The Online Citizen (TOC), Terry Xu, will be charged in court...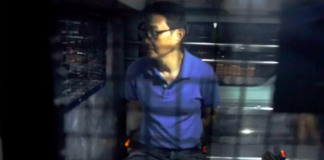 On Wednesday, December 12, former City Harvest Church leader and fund manager Chew Eng Han has been convicted of trying to defeat the course...