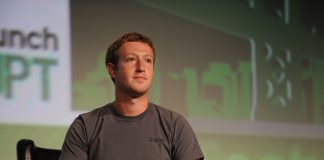 by Rob Lever The staggering figure of more than three billion fake accounts blocked by Facebook over a six-month period highlights the challenges faced by...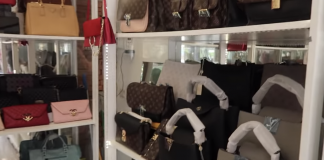 Singapore – On May 22 (Wednesday), three women, aged between 26 and 47, were arrested for allegedly selling replica items of luxury brands during...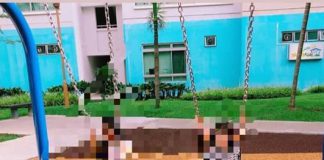 It is natural for parents to prioritize their child's health and welfare above everything else. A mother's post about taking her ill daughter to the...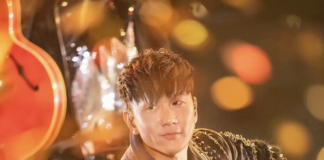 Singapore – It has been confirmed that Singapore Mandopop star JJ Lin will be including Singapore in his world tour, Sanctuary 2.0. https://www.facebook.com/UnusualEntertainment/videos/387685145181186/ A teaser video...