Early on Saturday morning, a 55-year old man was seen strolling around Toa Payoh market stark naked, while holding a bundle of his clothes in his hands behind his back.
According to a report on Shin Min Daily News, the man works at a coffee shop near the market.
The man was also seen to be sprawled on the ground, like he was swimming. According to witnesses, he then removed his pants and turned over, exposing himself.
The man reportedly suffered from mental health issues such as depression and on Saturday, he had walked into the market in the nude while mumbling and laughing to himself.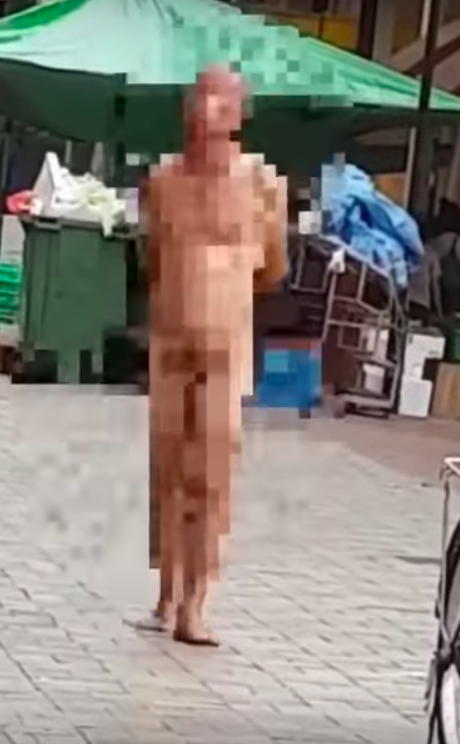 Even though passers-by shouted at him, he did not respond other than occasionally using his hands to cover himself.
A spokesperson from the police said they received a call for assistance at Block 71 Lorong 4 Toa Payoh at 8.30am and arrested the man under Section 7 of the Mental Health Act. They arrived within 15 minutes and cleared the commotion.
The Shin Min report also stated that the man worked at a coffee shop and was known as "Ah Bak".
Netizens were sympathetic to the man's plight and added that more should be done for those with mental health issues.



________________________________________________________________________
obbana@theindependent.sg