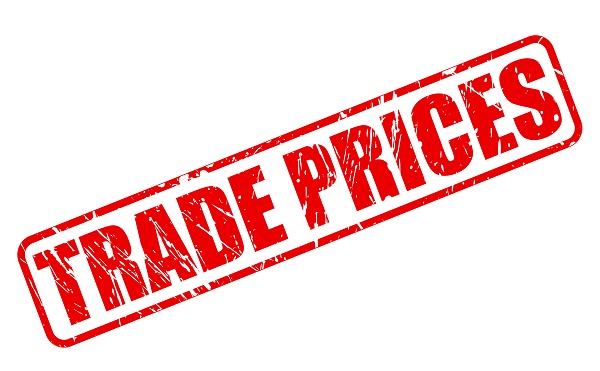 by Sunny Tan
Many retail investors hold shares in counters that are worth under 20 cents of the Stock Exchange of Singapore, and they are beginning to wake up to the harsh reality that they will be making massive losses when this exchange cum regulator orders the counters to be consolidated under its MTP (Minimum Trading Price) policy, in order to get them to be priced above the 20 cent level.
Under the MTP, counters under the price of 20 cents will be required to consolidate their shares to get to the minimum of 20 cents. After the consolidation, the investor will realise she will be left with a reduced number of shares in the company. For example, if an investor buys 10,000 shares at five cents a share in the counter, and the company does a share consolidation of 5:1 to achieve the minimum trading price of 20 cents, she will be left with only 2,000 shares.
Out of the 37 counters that went through MTP recently, the prices of nearly all of them nosedived when they re-debut and this is a harbinger of further losses.
In spite of the clear signal, the exchange had indicated during its recently-held 2015 annual general meeting that it is more determined than ever to carry out this policy to the end, in spite of bitter opposition from retail investors. (SGX grilled by concerned shareholders, Straits Times. 29-4-2015.)
Up to date, SGX and MAS (Monetary Authority of Singapore) have never held a dialogue with the rank-and-file retail investors and it means that they have no knowledge of how the MTP has and will affect the investors.
I write as a retail investor and I am sure many of my fellow retail investors think similarly on the MTP issue After all I have been communicating with my comrades for as long as 25 years and I am dead sure I have a good knowledge of their thinking.
By the time of the end of the end of the MTP exercise in 2019 and by then will the retail investors be able to recover from this ordeal?
Will they still have the presence of mind to once again think rationally and feel confident to trade in this market as they have done so in the past?
To cite a comment by a columnist of Business Times, R. Sivanithy, who stated that few retail investors are trading in the SGX, and this is reflected in the low volume of penny stocks. (Business Times. 16-10-2015)
He added that the retail investors are reeling from their losses in the Blumont, Liongold and Asiasons case, which happened two years ago, and the Commercial Affairs Department still has not given any inkling of its investigation.
This astute stock market observer was trying to say that retail investors have gone through a series of misfortunes, so much so that that they are now so demoralized and many have given up trading.
The Singaporean retail investor has been through the Asian financial crisis, the Clob saga, the dot com bust, the Great Recession of 2007-2008. The latest, the MTP, just might be the "straw that broke the camel's back". How many more blows can they absorb?
One suggestion that has been broached by a retail investor during SGX's last annual general meeting is to lump all the counters that are worth under 20 cents, place them in a section of SGX, and call it a Miniboard.
In doing so, these counters need not go through consolidation exercises and re-debut again at a higher price. This way, there will be less confusion in the minds of the stock traders.
image: courtesy of shutterstock.com