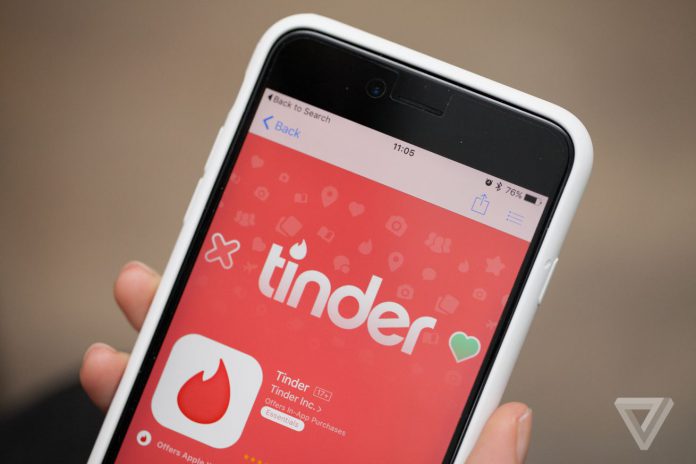 Tinder sex pair ended in court after woman partner sues junior doctor of indecent assault for grabbing and bruising woman's breasts during consensual sex, reported the Daily Mail.
This landed the junior doc in jail, but the latter said sex was 'pretty passionate' because it was their first time.
Nonetheless, he was sent to jail for the events that unfolded during their sexual encounter in August last year.
The woman (Miss X) had urged the junior doctor not to touch her breasts touched and accused him of using 'excessive force'.
Philip Queree, 37, was taken to court for repeatedly grabbing the woman's breasts and pulling her hair while the couple had intercourse after meeting on Tinder.
Queree has now been placed on the Sex Offender's Register for five years – ruining his dream of becoming a doctor, according to his barrister.
Magistrate Bridget Shaw said the defendant, then 36, was a mature student in the third year of study at a London medical school who was staying with his parents in Jersey in the summer holidays when he met the female healthcare worker.
Mrs Shaw said after meeting via Tinder and getting on well during their first date they agreed to meet again two days later.
During the sexual intercourse at her flat, the doctor would have touched her breast many times, squeezing it with force leaving her crying with pain, the magistrate said.
But she still wanted sex on the condition that he did not touch her breasts again, but the naughty-naughty doc did it again.
The magistrate added: 'Within the context of sexual intercourse he believed he had implied consent to touch her breasts and did so. He described fondling and caressing them.'
Giving evidence to the trial, Miss X said she saw it as the beginning of a relationship and had 'fallen for him'.
Mrs Shaw added: 'After she showed him the bruise he responded that he had had rougher sex than that.
In conclusion: The naughty doc has no savings. He has, essentially, been an academic most of his life. Going forward, he has little chance of getting work in the medical field as a result of this conviction!