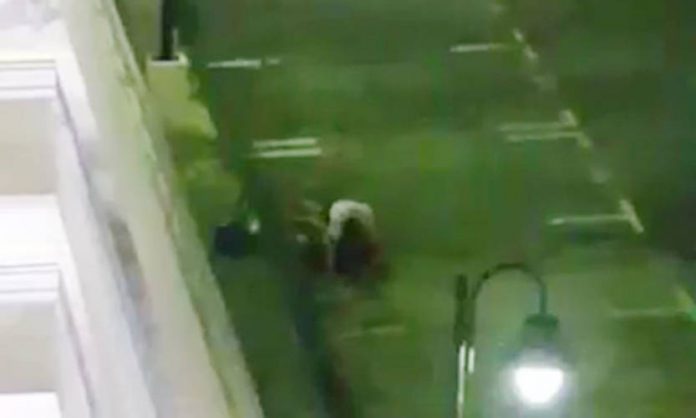 A couple was caught on camera committing alleged sexual acts with one another at the rooftop level of a multi-storey carpark at Block 306B Canberra Road this Tuesday, around 11.35pm.
A netizen, Raymen, spotted the couple from his home and alleged that they were behaving indecently.
A video of the incident was circulated online in which a man wearing a white T-shirt can be seen lying on top of woman in a blue dress. The couple left the carpark using the exit staircase once they were done.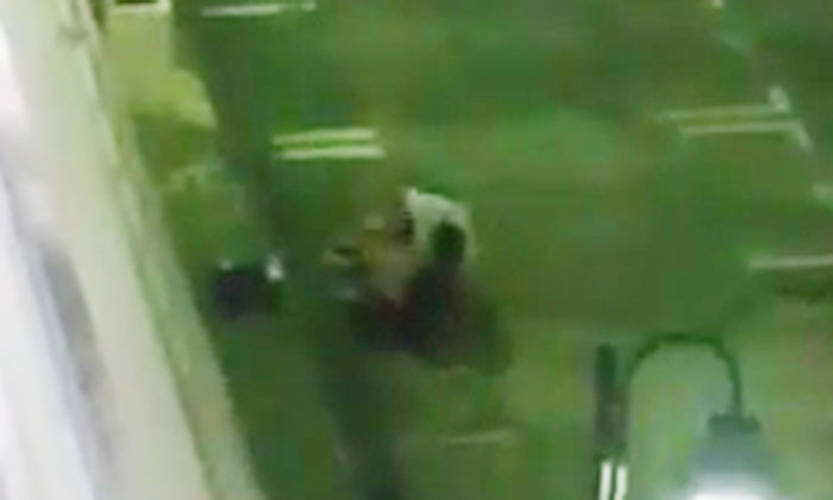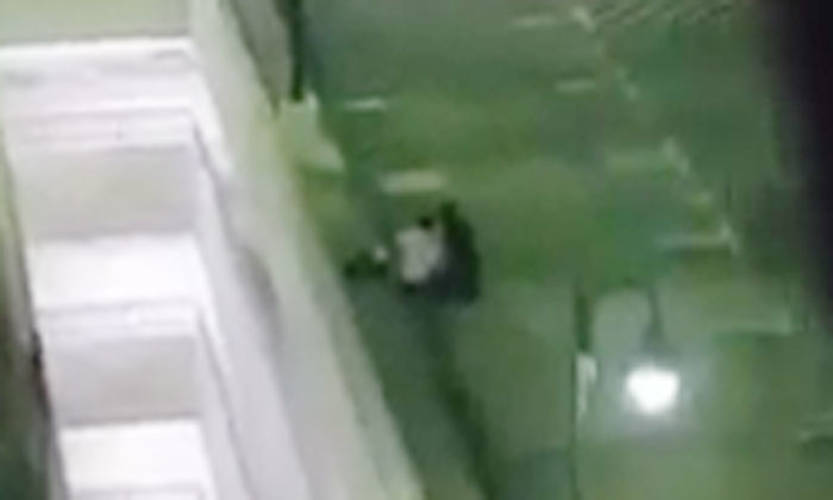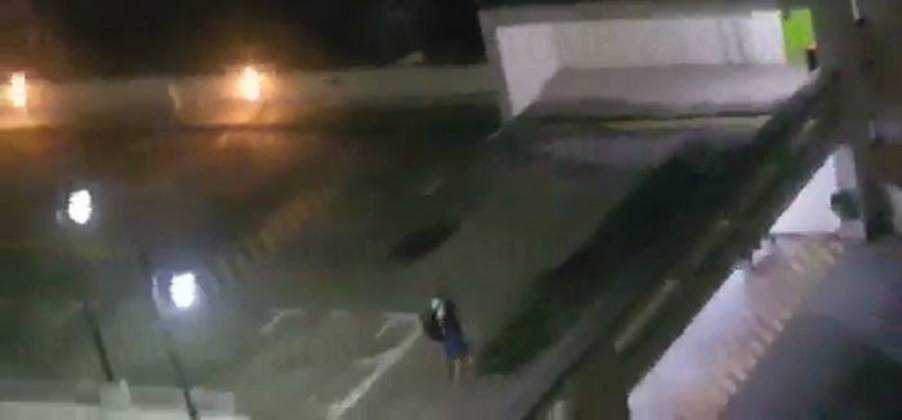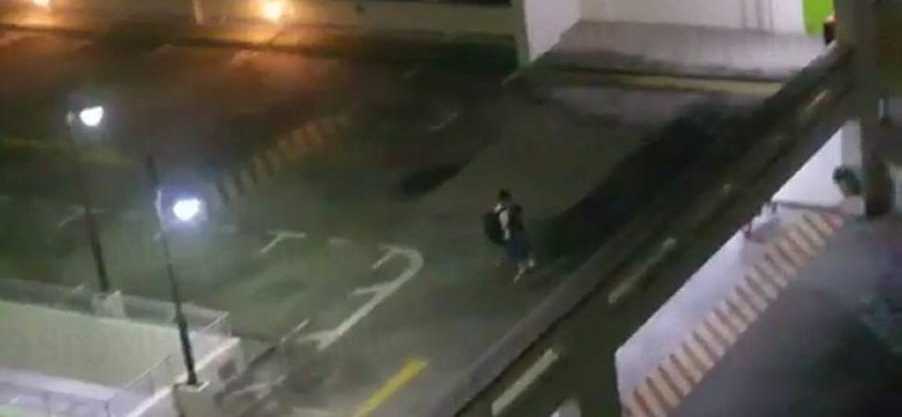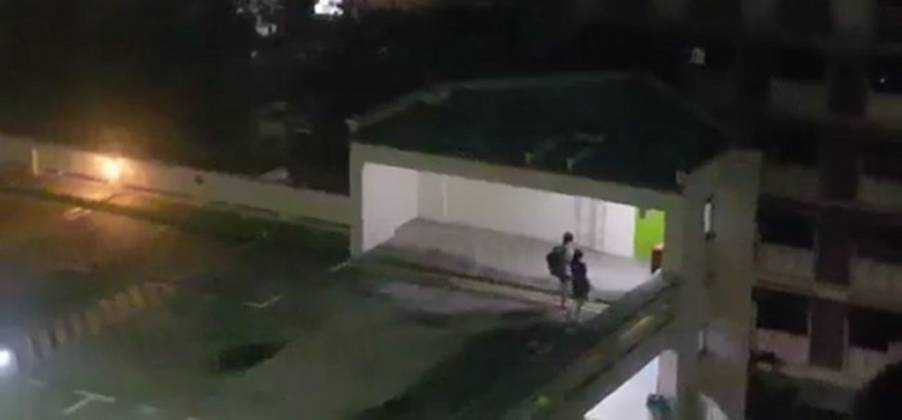 Last month, another case of public indecency went viral after a couple were caught on camera engaging in a sexual act at the void deck of Block 666 Yishun Avenue 4.
A netizen, Ro shared videos of that incident that occurred around 4am on 17 Sept with Stomp. In the first video, the man was seen seated at the void deck while a sexual act was performed by a woman who was not wearing her underwear or a top.
A second video captured more of the couple's lewd acts which were committed in full view of the public. The couple, who reportedly appeared to be in their early 20s, got dressed and left the void deck minutes later.