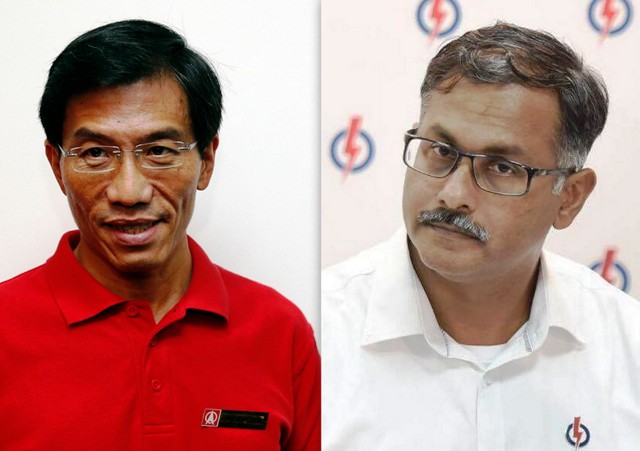 A 66-year-old Bukit Batok resident brought up employment concerns to Member of Parliament wannabe Murali Pillai. After assuaging the resident's concerns that he will do his best to help him, Murali did a set of push-ups with the senior citizen.

Singapore Democratic Party's candidate for the Bukit Batok by-election is also an exercise buff. The party recently uploaded pictures of Chee exercising at the Bukit Batok Nature Reserve Park.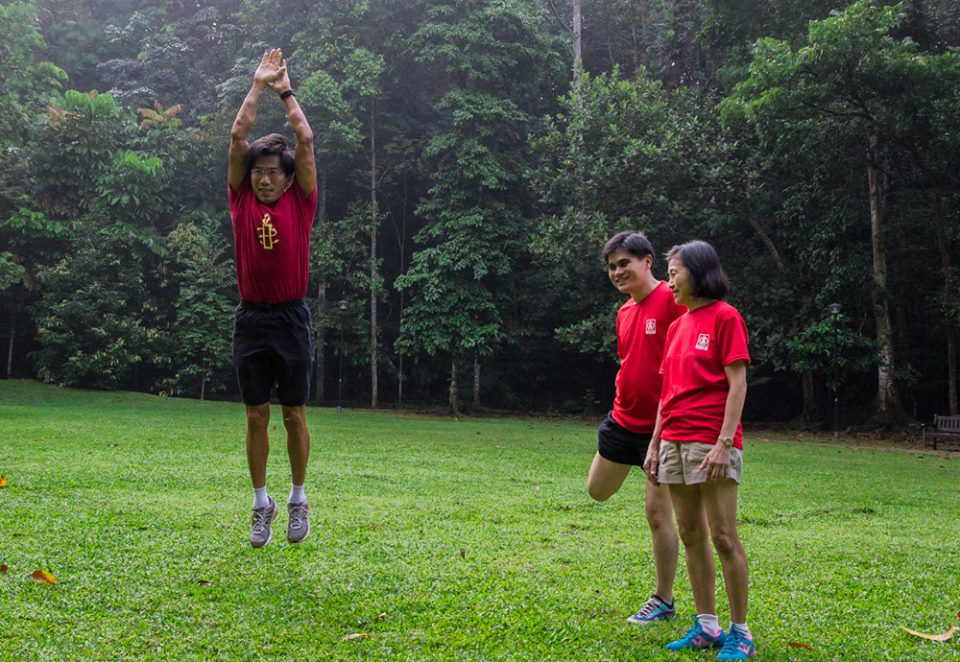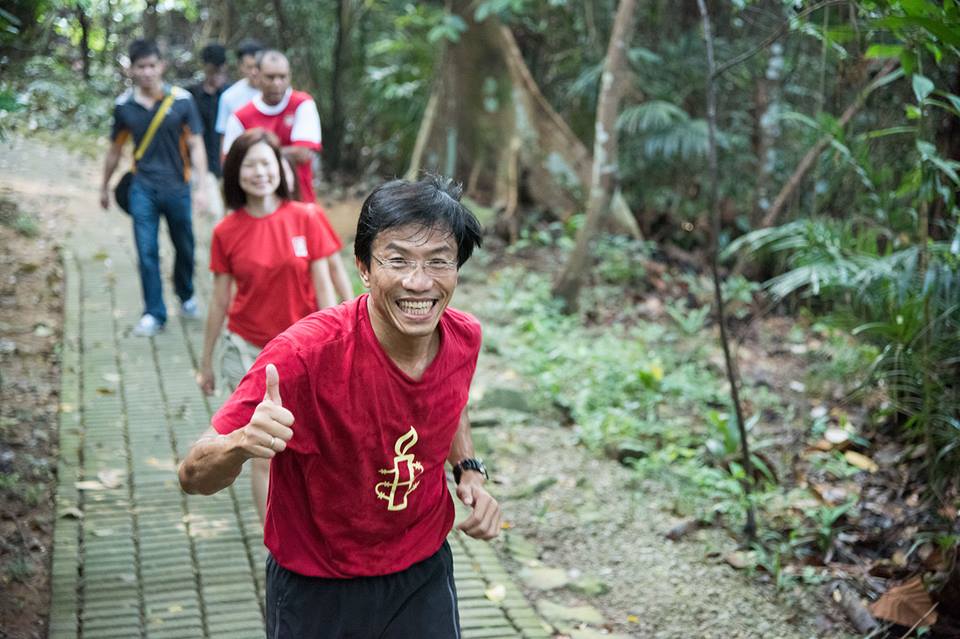 But unlike Murali who said that he will try his best to assuage employment concerns, Chee has articulated concrete ideas about how employment woes can be better tackled. For example, writing to the Today newspaper, Chee said:
"Retrenchment benefits are not limited to the West. Japan and South Korea have them. Taiwan and Hong Kong have variations of such a policy for workers. Have these Asian peoples developed a welfare mentality that has led to their economies' destruction?
Closer to home, experts agree with the idea of Singapore adopting an unemployment or retrenchment insurance scheme.
As retrenchments pile up as the economy undergoes a downturn, the idea of a nationally mandated retrenchment insurance scheme becomes more urgent. The SDP will continue to push for such a policy."