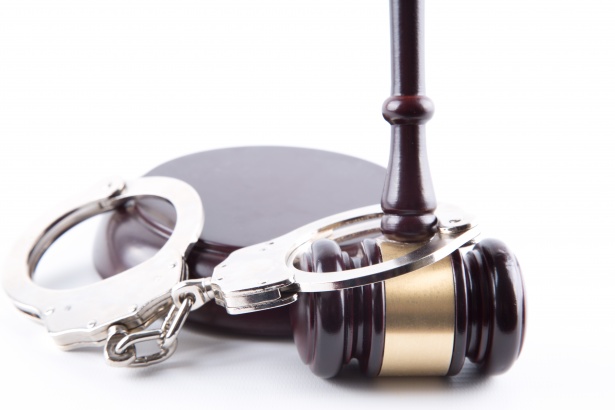 A foreigner was sentenced to five months jail time today (24 May) for criminal intimidation. He had sent explicit video clips of him and a married Singaporean woman having sex to members of her family.
The 38-years-old woman had an intermittent sexual relationship with the foreigner, a Bangladeshi, from 2007 to 2013, but broke up in 2014 when he returned to Bangladesh. She however did not know that the foreign worker had filmed them having sex on several occasions.
When the man came back to work to Singapore last year, he tried to to resume their relationship but the woman refused. He then threatened to send the explicit video clips he had of them to her friends and family unless she relented.
The woman gave in to his threats in the believe that he would delete the video clips if she did so. But despite the woman having sex with him several times, she was unable to delete all the clips he had. And to add to the clips she was not able to delete, the man added another of their sex act on 28 Jan without her knowledge.
When the woman began to ignore him from March 28, the foreign worker threatened to send the video clips he had of them to her friends and family, and on 6 April he did just that. He sent her husband and daughter a copy of the sex video clip he had.
The Bangladeshi was initially scheduled to go for trial but changed his mind and pleaded guilty on Monday (May 23). To protect the family's privacy, the Court ordered that neither he nor the woman should be named.