Facebook user Phua Yonghong shared in his Facebook on May 7 that his car was stolen in Johore Bahru, Malaysia.
Phua said that his car was stolen at Juscoe Aeon at Bukit Indah, which is about 26 minutes away from the Tuas checkpoint.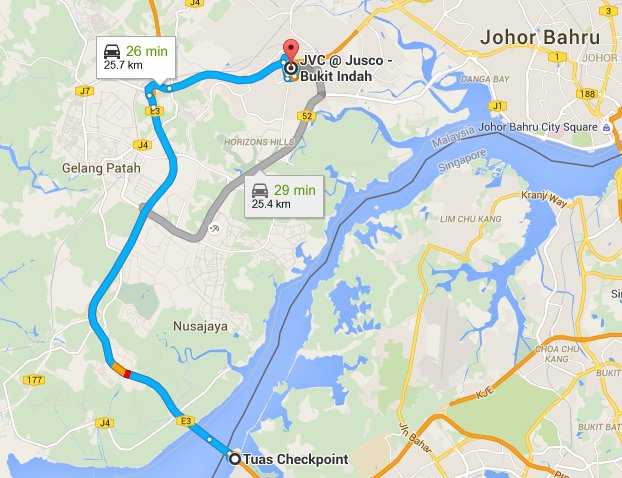 Phua appealed for help to find his car, and asked people to contact him if they have any leads at +65-8399-0633.
More details of the car:
Car plate SCK 3222 M
Mitsubishi colt version r
White with silver volk racing te37 wheels
Driver side recaro and after market steering