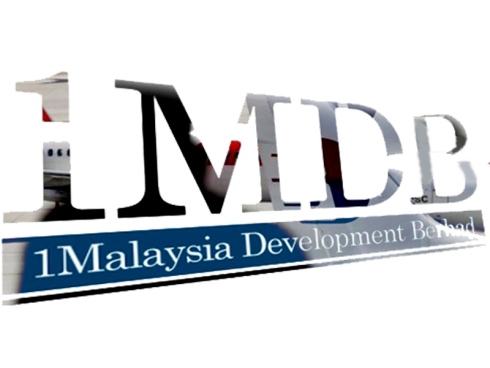 KUALA LUMPUR – 1MDB admitted it might not be able to repay a debt earlier than expected, as it is defaulting on overdue interest on a bond, guaranteed by Abu Dhabi based sovereign-wealth fund International Petroleum Investment Corp (IPIC).
"If there is a need for early repayment of the debt and 1MDB is unable to do so, then there is a risk on [the] government of Malaysia," 1MDB said in the memo to Mr. Najib, as reported by the Wall Street Journal.
If 1MDB itself defaulted on the payment, that could lead to cross defaults and demands for early repayment on at least RM8.2 billion ($2.1 billion) in other 1MDB debt, as well as on a $3 billion bond also privately issued by 1MDB in early 2013, according to a memo from 1MDB to Malaysian Prime Minister Najib Razak viewed by The Wall Street Journal.
1MDB also told Mr. Najib it expects a significant strain from the situation, estimating it will have to pay lawyers, financial advisers and public relations firms around $1.8 million a month to help it navigate the potential defaults and limit their impact.
IPIC, a partner of troubled Malaysian government investment fund 1Malaysia Development Bhd. said Monday it would pay $50 million in overdue interest owed on a 1MDB bond, but only after the bond is declared in default.
The default could trigger further defaults on billions more in debt.
The partner, Abu Dhabi sovereign-wealth fund International Petroleum Investment Corp., is a guarantor of the $1.75 billion bond privately issued by 1MDB in 2012, and will pay the interest under those obligations, IPIC said in a filing to the London Stock Exchange.
—
This is a worldfuturetv.com exclusive